Integral services for our clients. Management and legal services

---
Advice on hiring and Social Security. Preparation of payrolls.

Processing of social insurance (preparation and presentation of quotation documents TC-1 and TC-2). Preparation of employment contracts and communication to the Public Employment Service. Processing of discharges, casualties and variations of data of workers in Social Security. Elaboration of parts of accidents. Medical discharge processing. Follow-up of the collective agreement applicable to the company. Preparation of balance and settlement documents.
---
---
Training

---
Conferences, courses and presentations for companies in all legal areas, specialized in training in the field of health and labour law. We provide free workshops, courses and lectures for non-profit organizations, public institutes, universities ... *
* The transfer will be charged for activities outside of Malaga.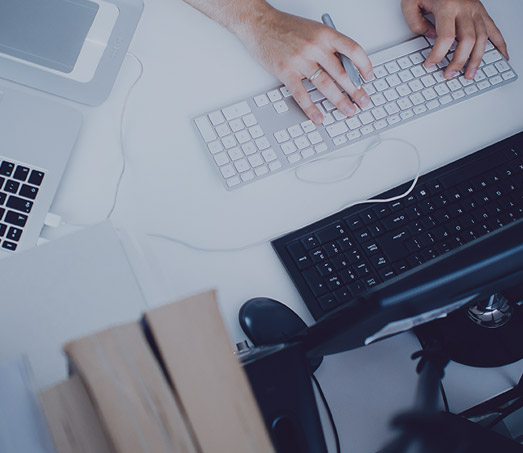 ---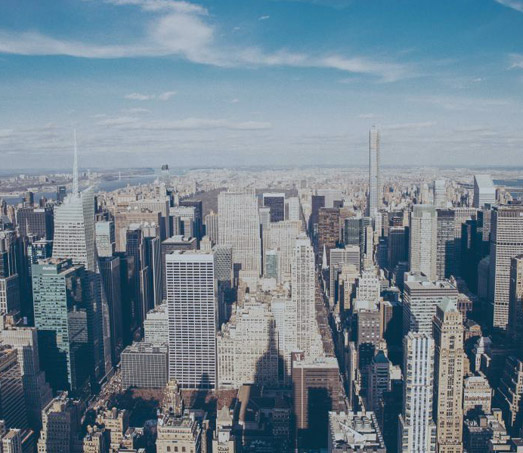 Service for foreigners

---
Initial work permit. Community family allowances. Expulsion procedures. Process of obtaining nationality. Resources in administrative channels. Administrative contentious appeals.
---
Integral management of neighbourhood communities

ForoAbogados offers, for the first time, the services of integral administration of communities, offering to the Communities of Owners an integrated legal service: · Access to the accounts · Intelligent management of the delinquent owners · Mediation service with qualified professionals · Exclusive and prompt attention to the needs of each community · Legal advice and legal assistance · Sanitation and audit of community accounts · Budgets created for each community
---
Integral management of neighbourhood communities
---
Corporate Social Responsibility
Corporate Social Responsibility

We collaborate monthly, very modestly, with www.ondacolor.org as a sponsor. We also participate in training activities. With the Association Al-quds Andalucía we cooperate in subjects of legal advice, in meetings, colloquies, etc. With the Autism Association Málaga, we collaborated in the last Gala event in giving a few discount vouchers to the members and participants. We have given lectures in different municipalities on topical issues such as ground clauses, Fundamental rights institutes, human rights, labour rights, computer crimes, etc. Within the corporate social responsibility plan, we include in our training form free services for groups and non-profit entities.
---
Law

Criminal law
Crimes in general.
Traffic accidents.
Assistance for the detainee..
Health law.
Commercial law
Insolvency law.
Claim of debts (judicial and extrajudicial).
Industrial and intellectual property.
Tax Law
Tax settlement.
Assistance with proceedings before the Tax Agency.
Legal assistance before the Economic Administrative Court.
---
Labour Law
Layoffs.
Claims of quantity.
Preparation of payroll and social security.
Mobbing.
Challenging collective redundancies.
Negotiation of collective agreements.
Holidays.
Application for permanent disability.
Social Security.
Prevention of occupational hazards.
Banking Law
Preferred shares.
Ground clauses contained in mortgages.
SWAPS, CLIP and interest rates.
Foreclosures.
Debt negotiation.
Civil law
Civil recruitment.
Contractual and extracontractual civil liability.
Claim of debts (judicial and extrajudicial).
Urban leases.
Real estate operations.
Succession law.
Divorce, alimony, deprivation of propriety.
---
Administrative law
Request for authorizations and administrative permits.
Application for public subsidies.
Legal assistance in sanctioning procedures (claiming fines).
Legal assistance in contentious-administrative proceedings.
Claims against the Public bodies.
Expropriations.